6 tags
6 tags
99 Life Hacks to make your life easier!
shialabeowulf: Read More
3 tags
4 tags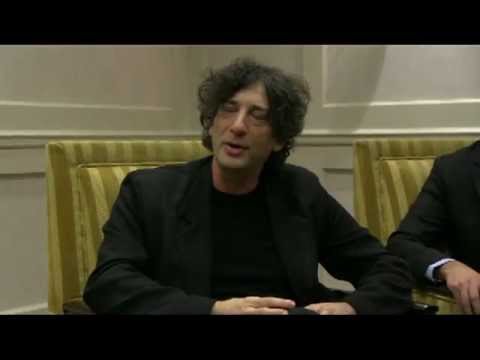 8 tags
Perspective →
This is an interactive 3D visualization of our immediate stellar neighborhood, with over 100,000 stars. When you look at this, you'll realize just how insignificant we really are — all our wars and bigotry and human fallibility and foibles, all our histories and stories and dreams. And then we act as if we are the center of everything. We need a little perspective now and then.
8 tags
8 tags
6 tags
7 tags
12 tags
Of moonwishers and paper rabbits...
Every once in a few while, perhaps every couple of years or so, a video game comes along that makes you think. About life, about love, and whether the medium can be considered as an art form given its nature. Like most arguments, what is art is subjective but if art is considered to be anything that can evoke an especially strong emotional response from the viewer, then To The Moon has just pushed...
7 tags
Stoya™: Hysterical Literature →
stoya: There's a video involved. I leave it up to you whether you read or watch first. I've never understood vibrators. I've gone on record numerous times saying various versions of "I dislike them all except for Lelo's Nea which I really only appreciate aesthetically." I think it's the buzzing… Better than porn.
11 tags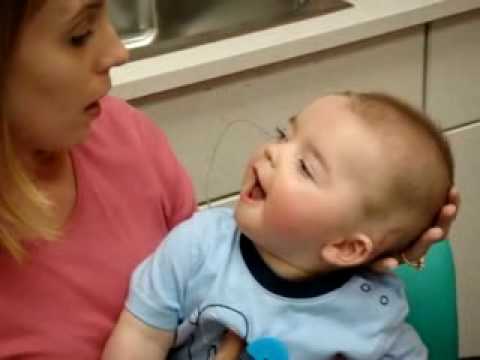 8 tags
10 tags
16 tags
40 More Worst Rob Liefeld Drawings →
At first I was laughing and then I was crying and in the corner and banging my head on the wall because no matter how hard I practice, I will never get the same amount of money that he got.
3 tags
6 tags
3 tags
7 tags
"I've been making a list of the things they don't teach you at..."
– Rose Walker, The Sandman: The Kindly Ones
6 tags
7 tags
7 tags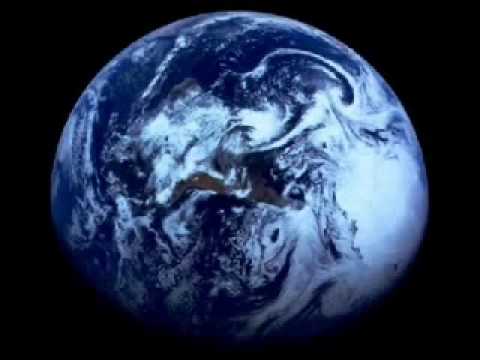 4 tags
"I know that I am mortal by nature and ephemeral, but when I trace at my pleasure..."
– Ptolemy, Almagest
5 tags
"It's what people say when they can't figure out how ancient humans..."
– Neil deGrasse Tyson on Ancient Aliens
7 tags
8 tags
"I like the stars. It's the illusion of permanence, I think. I mean,..."
– Destruction, The Sandman: Brief Lives
5 tags
Neil Gaiman: As requested by too many people:... →
neil-gaiman: birdartpoetry asked: Mister Gaiman, you're kickass. I was just wondering, what do you think is the best way to seduce a writer? I figured your answer would be pretty spectacular. In my experience, writers tend to be really good at the inside of their own heads and imaginary people,…
6 tags
5 tags
"Make good stuff, then make it easy for people to buy it. There's your..."
– Jonathan Coulton
4 tags
"At first it seemed to the monk that the inside of the lacquer box was a familiar..."
– The Sandman: The Dream Hunters
4 tags
5 tags
6 tags
7 tags
7 tags
3 tags
"I am a very easy man to understand, Sayuri. I don't like things held up..."
– Nobu Toshikazu, Memoirs of a Geisha